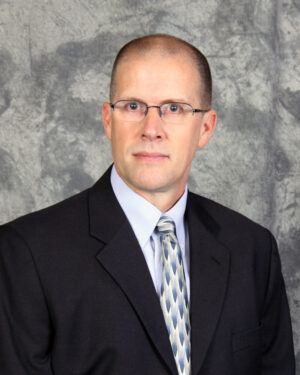 Ron Stucker was selected as the MBI Director on September 10, 2015 by the MBI Governing Board and assumed the duties as MBI Director on October 12, 2015.
Director Stucker is a veteran of the United States Air Force.
Director Stucker received his Master's degree in Public Administration
from the University of Central Florida and undergraduate degrees from the
University of West Florida and the University of Maryland. He is a
graduate of the FBI National Academy, the PERF Senior Management Institute for Police and the Southern Police Institute.
Prior to his selection as the MBI Director, Director Stucker served 29 years
with the Orange County (Florida) Sheriff's Office attaining the rank of Major. During his tenure with the Orange County Sheriff's Office, he commanded the Criminal Investigations Division, the Uniform Patrol Division, the Special Operations Division, the Court Services and Communications Division and the Professional Standards Division. In addition to his command assignments, Director Stucker served in various ranks in Patrol, Criminal Investigations, Training, Intelligence, and Government Affairs and with the MBI Vice/Organized Crime Section. Additionally, Director Stucker served on the Emergency Response
Team and the Critical Incident Management Team
Former Directors List
Larry Zweig (OCSO)2012-2015
Joseph Cocchiarella (SAO) 2011-2012
Philip B Williams (OCSO) 2009-2011
William A. Lutz (OCSO) 1994-2009
Mel Sears (OCSO) 1991-1994
Joseph Cocchiarella (SAO) 1988-1991
William A. Lutz (OPD) 1986-1988
Dennis Dayle (OCSO) 1984-1985
D. Ed Paden (OPD) 1980-1983
Roger Fields (SAO) 1978-1980